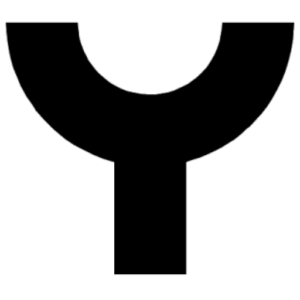 The Yngling is an International Class affiliated to World Sailing
The International Yngling Association (IYA) promotes and furthers the interests of the Yngling Class throughout the world.
IYA maintains the one-design character of the Yngling yacht in close cooperation with World Sailing.
IYA coordinates and maintains the affairs and rules of the Class.
IYA encurages and coordinates national and international competition in the Class.
For current activities of the Class please refer to the websites of the National Yngling Associations and Facebook
Information from Yngling International